If you're looking for pain relief, BioSmart has what you're looking for.
Save 20% during our holiday shopping event by entering coupon code 2BSR20 at checkout. 
All orders over $100 receive a free 10ml pain relief roll-on. 
All orders over $200 receive a free pain relief roll-on and a 15 ml face cream.
Our CBD isolate products are made using a proprietary extraction process to ensure cannabinoid quality and then combined with other natural ingredients, including essential terpenes and nutraceuticals, to target specific conditions. The result is some of the most potent, effective and economical  CBD supplements on the market today.
High Potency
All Organic
THC Free
FEATURED CATEGORIES
Visit our store to shop for Natural, Organic CBD Products
Discover a beautiful you
with our new 
Skincare Products
Our Skin Protection Complex is a synergetic blend of powerful antioxidant and free radical scavengers, together with soothing and nourishing oils. The face cream's anti-aging formula helps protect the skin against dehydration and oxidation damage from modern life's stress & pollution, a known contributing factor to visible premature aging.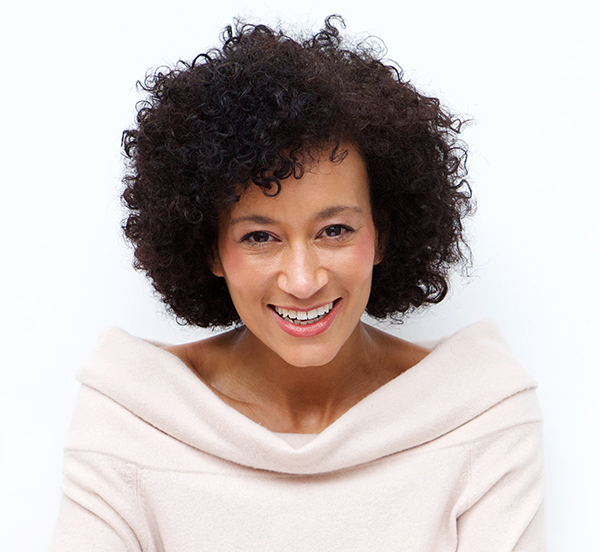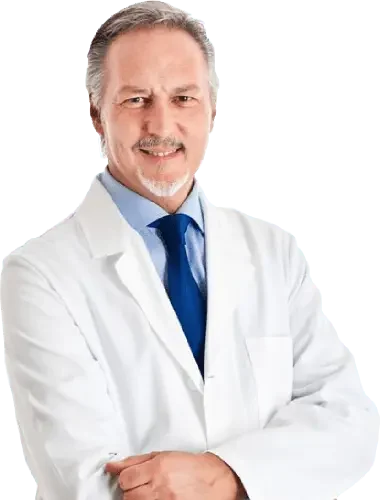 Eric Exelbert
"As a physician who treats patients from a few months of age to geriatrics, I continue to marvel at how BioSmart's products rejuvenate the endocannabinoid system.  In this space, finding high quality products that are both beneficial and consistent is extremely rewarding".


BioSmart Chief Science Officer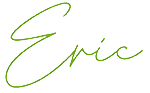 Do not miss even a DROP of new information on CBD.