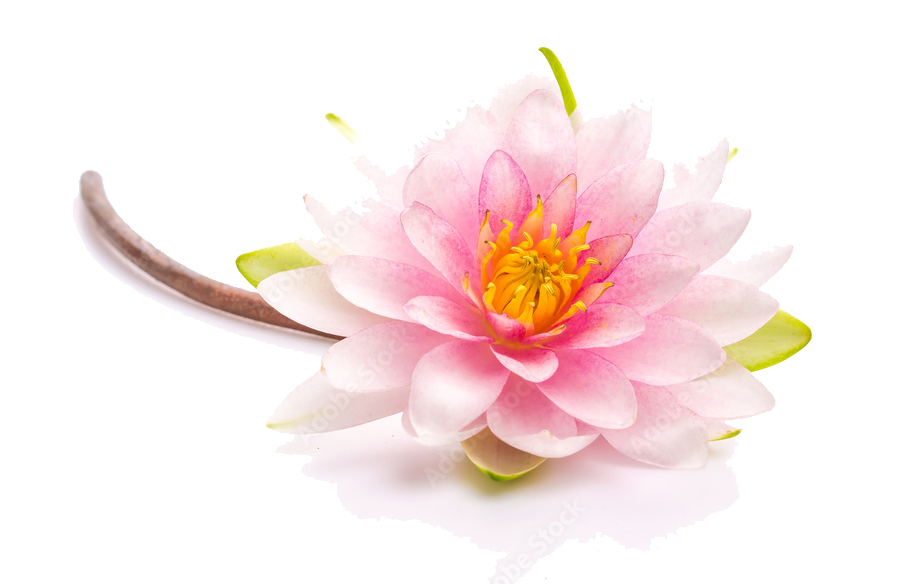 BioSmart Research is a technology and research company, located in the state of Washington, specializing in cannabinoid extraction technology and nutraceutical formulations. Our team of experts has over 20 years of experience in the research and development of commercial extraction equipment for distilling and extracting plant derivatives for nutraceutical supplements. Our company was founded in 2016 by a group of researchers and biochemists who believed in the potential of CBD and other extractions from the cannabis plant to make significant improvements in the health and general wellbeing of our friends, family, and the greater community.
Shortly after the legalization of hemp derived products by the 2018 Farm Bill, our founders saw that the emerging CBD industry was vastly overpriced and quickly becoming saturated with inferior products based more on hype than research or science. Our biochemist, working in concert with practicing physicians and university researchers, began a 4-year process to redefine how CBD products were created. Our goal was to create a line of economical, safe, and consistent products containing only the right type of cannabinoids and other essential ingredients, at the correct concentrations to allow our customers to experience the full potential of CBD to improve the quality of their life.
Leaving no stone unturned, we reevaluated every step in the CBD product production cycle. We begin by selecting only high-quality US grown organic hemp. Then we designed and tested a new, proprietary extraction process using pharmaceutical grade High Pressure Liquid Chromatography (HPLC) equipment. And finally, we created new patentable product formulations containing only the components, at the right concentrations that clinical studies and university research indicated would deliver results for our customers.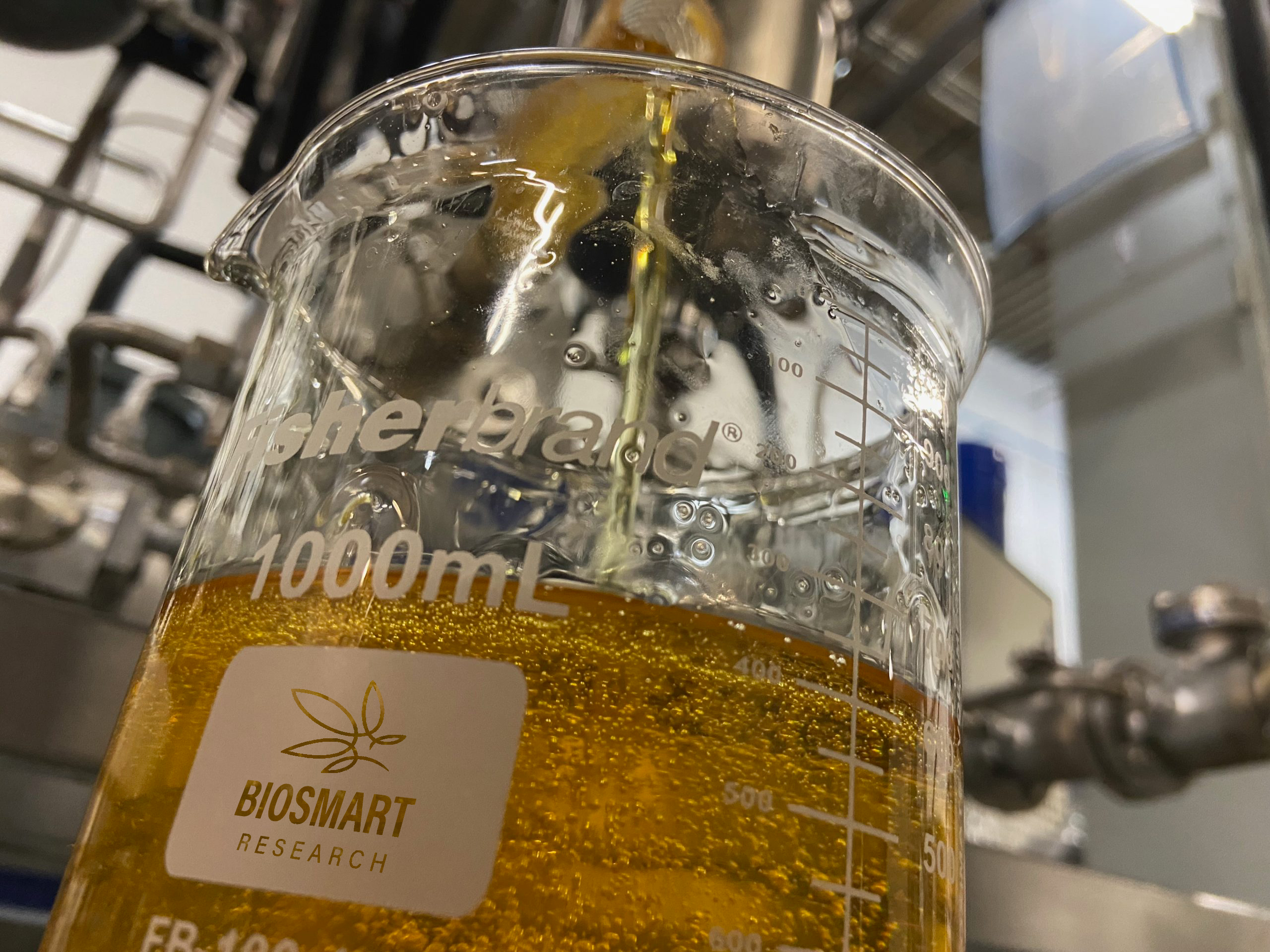 In an industry with so many companies and products emerging daily, it can be a challenge to find a company that you can trust to deliver quality, potency and consistency while also being an economical option for your daily health regimen. We are proud of what goes into our products and even move proud of what they deliver; a safe and affordable way for our customers to affect their health and wellbeing each day.
Quality and Consistency
Our products are made with US grown organic hemp from registered industrial hemp providers in Oregon state. Our proprietary HPLC extraction process allows us to isolate all the cannabinoids and terpenes in hemp and then recombine them into consistent, high potency products. There is no variation in our product ingredients or concentrations from batch to batch like found in full spectrum products and they contain only the active ingredients we formulated to address the targeted condition. The hemp we use meets or exceed the definition of industrial hemp via U.S. 2018 Farm Bill (the plant must have less than 0.3% THC content by dry weight.) allowing us to ship our products to all 50 states. While the hemp we start with contains THC, our products are 100% THC free, allowing them to deliver all the wellness benefits without any of the intoxicating "high".
Safety and Transparency
Ensuring a safe product for our end user is our number one priority. Our products are manufactured in a GMP compliant facility, and each formulation is third party lab tested to ensure it contains all the right ingredients, at the correct concentrations, and nothing else. Our external lab partners follow the strictest standards for independent testing and evaluate cannabinoid profile, pesticide analysis, residual solvents from the manufacturing process, heavy metal analysis, mycotoxin and microbial presence, just to name a few. Our website includes a Certificate of Analysis (COA) for each of our formulations for our customers to review.
Value
From our research, we recognize that taking the small daily dose of CBD usually found in full spectrum products can deliver little to no effect, often leaving people frustrated with the results they experience with other company's CBD products. Our custom spectrum formulations are created with the potency needed to effect change, but at a price that supports ongoing, everyday use. Our labels clearly display the CBD content in each bottle and the amount per serving. Check your labels. You may be surprised at how little CBD your current product delivers for the price.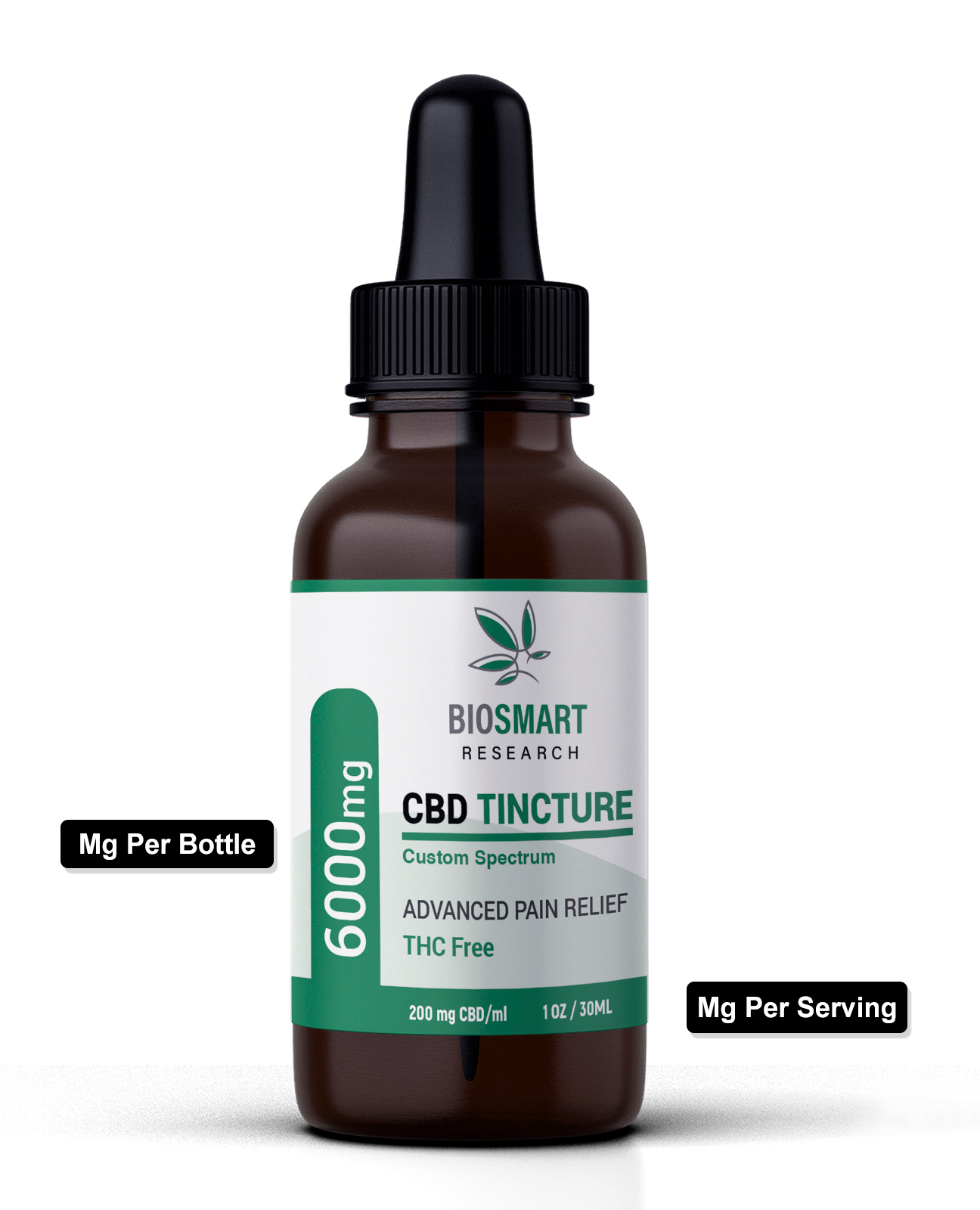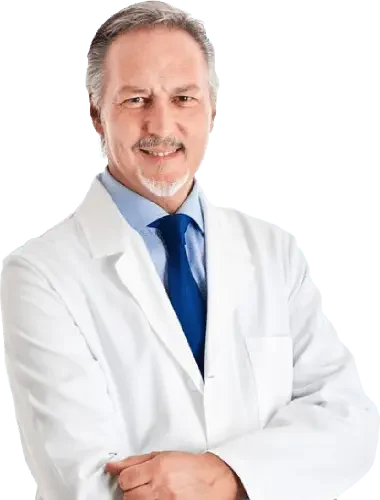 Eric Exelbert
"BioSmart has changed and will continue to change the CBD market and will allow the consumer to purchase a pure cannabinoid, an exact mg dosage, and a consistent product that will enable the patient to have improved symptom and disease management."   
BioSmart Chief Science Officer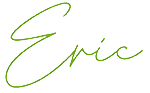 Industrial Hemp
Research is ongoing and currently over 110 compounds known collectively as cannabinoids, have been identified to date, making the Hemp plant a virtual pharmacological treasure trove.
If you think about it, if you could buy a CBD product that contained 10 times more of the active ingredients for the same price, which one would you buy. In addition, BioSmart's custom spectrum formulations provide consistent, reproducible formulations that enable us to re-combine and concentrate groups of cannabinoids that are most appropriate for treating specific conditions.
BioSmart is focused on improving the quality of life and health of our customers. We stand behind each product and guaranty you'll see results or your money back. No questions asked.